Subscribe to my channel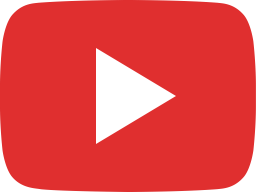 Russia still hopes for a quick victory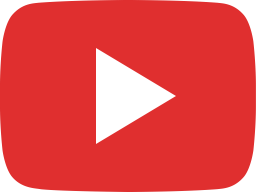 Ukraine's paradox about peace negotiations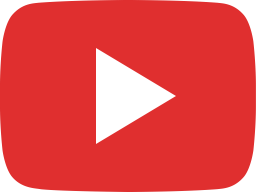 Is it time for peace talks?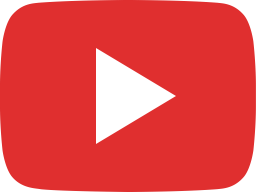 After Kherson: What's next in the war?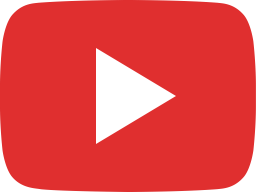 Grain deal stand-off shows Russia's maritime weakness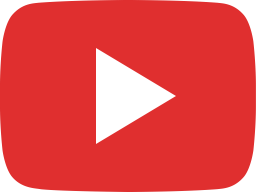 The winter war in Ukraine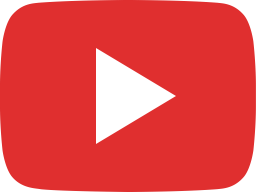 The Russian war narrative after mobilization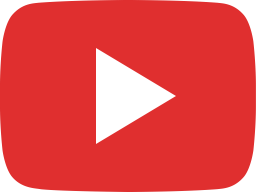 How is the war going? — Mid-October 2022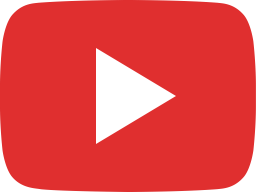 Nord Stream sabotage and hybrid war on Europe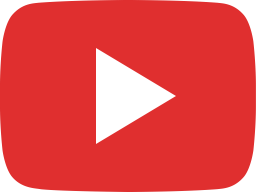 Mobilization, annexation and nuclear weapons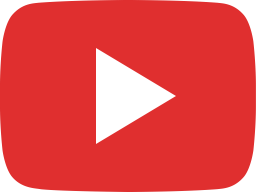 Losing on patriotism: Why Putin fears the ultranationalists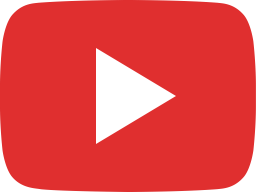 How is the war going? — Early September 2022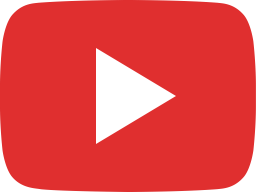 Bad assumptions and the belief in Russian victory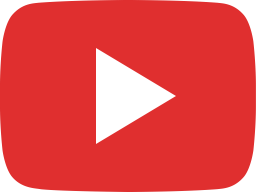 Where is the Ukrainian counteroffensive?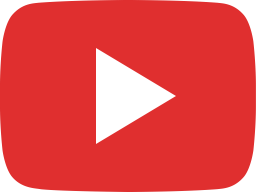 How is the war going? — Mid August 2022